DOUBLE THRILLS
December 2017
Marcia Farquhar / CALL ME IVY
Crackers in the bleak mid winter. Marcia Farquhar will tell tales of the season, show how to liven up an unwanted gift, play music, dance and raise hell.
Christian Noelle Charles / CC Time
An interpretation of what goes on in the head while listening to music. This work in progress explores emotions and insecurities and indecisions through other people's voices. Hopefully, to develop questions about self-love and self care.
Conor Baird / Unexploded Ordnances (UXO)
Conor Baird is an artist based in Glasgow, working primarily in performance, video and installation. Their making practice focuses on exploring personal tensions and anxieties around the body, sex and identity. Recent work has enveloped concerns in queer belonging and normativity, enlightenment through national landscape, autobiographical pasts and imagined futures. Recurring and channelled into the 'work' are formal intimacies with self-imaging and process based intimacies with duration and risk. Conor will develop recent research and present a new piece for the Clubroom at Double Thrills.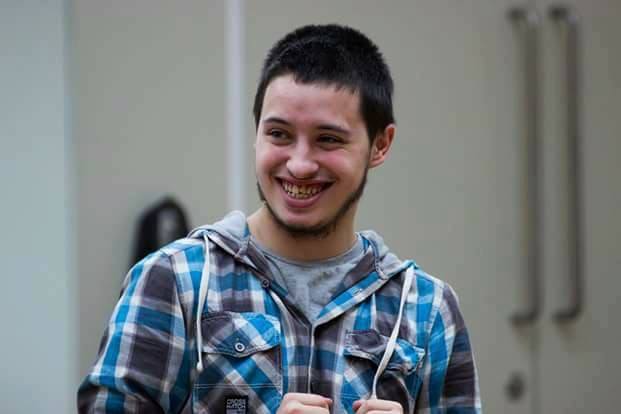 Stuart Kennedy / Your Move!!